Akhmal Eats: At Cheezbox
I was already famished early in the morning when I dragged along my two very close friends (Ratu & Hiday) to come with me to do some window shopping in Gadong. So, we decided to have lunch to keep us joyful.
Cheezbox Restaurant.
Is it not one of the dining hotspots in Gadong favoured by Bruneians? Although the service could do a much better job. I thought we could try the new Papparich restaurant, but maybe it did not come across our heads this morning.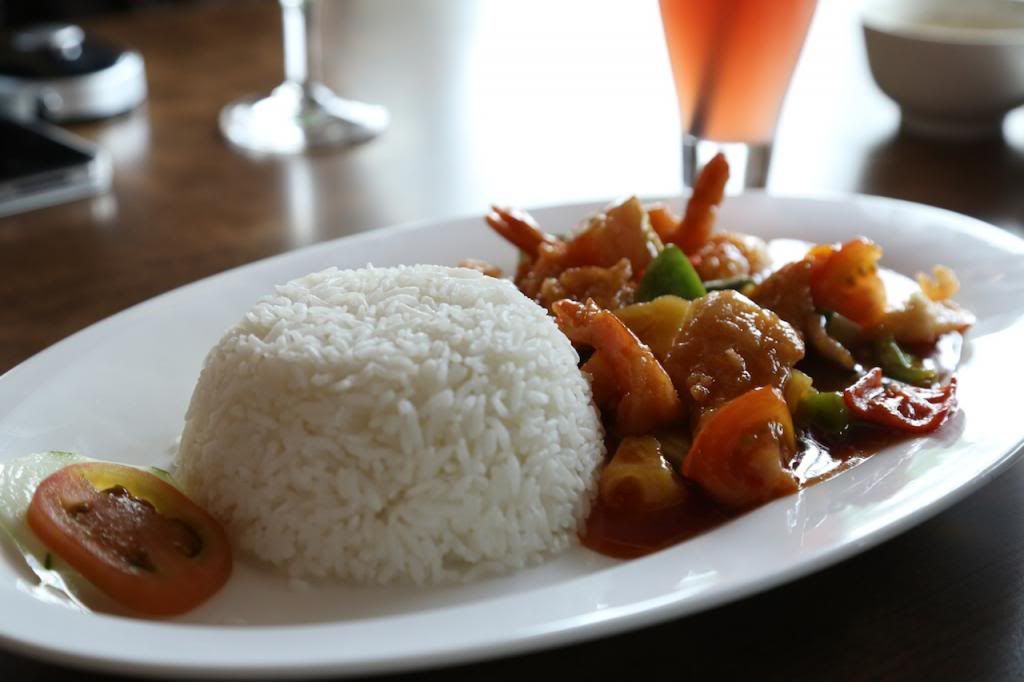 (As personal favourites, I ordered Sweet & Sour Seafood with rice + no-added sugar Watermelon Juice)
It was not bad at all if you're looking for something... well, sweet and sour! Perhaps, you would want to try this dish Hiday ordered. It's quite new to me and just too dry for my taste.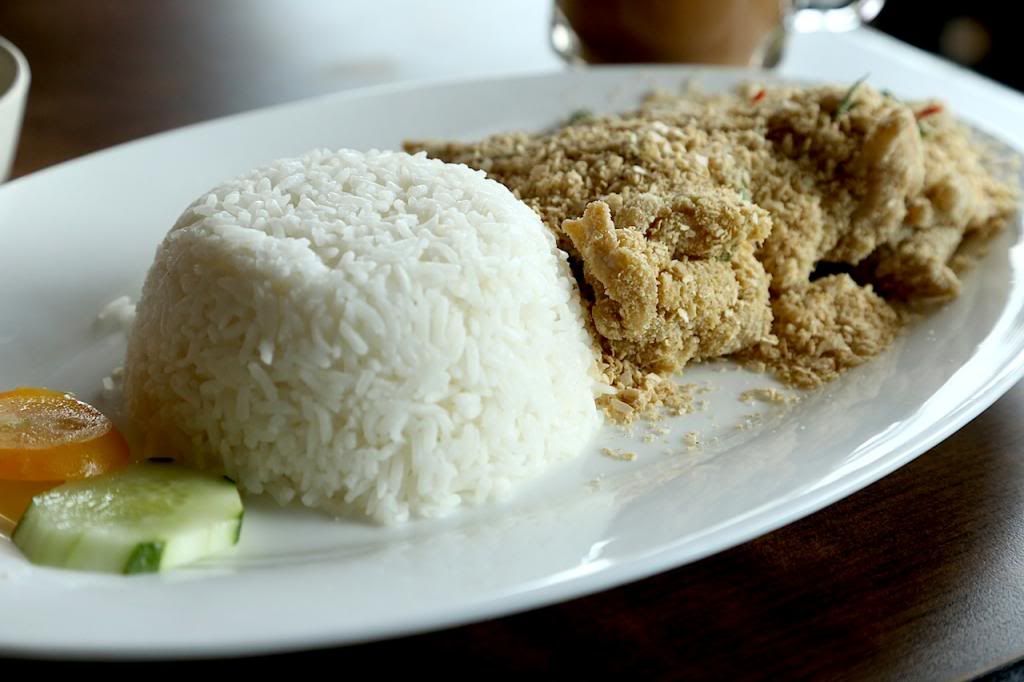 (Cereal Chicken with rice)
*
One can never skip going into a bookstore whenever there is one. That applies to me anyway. And tell you what I found;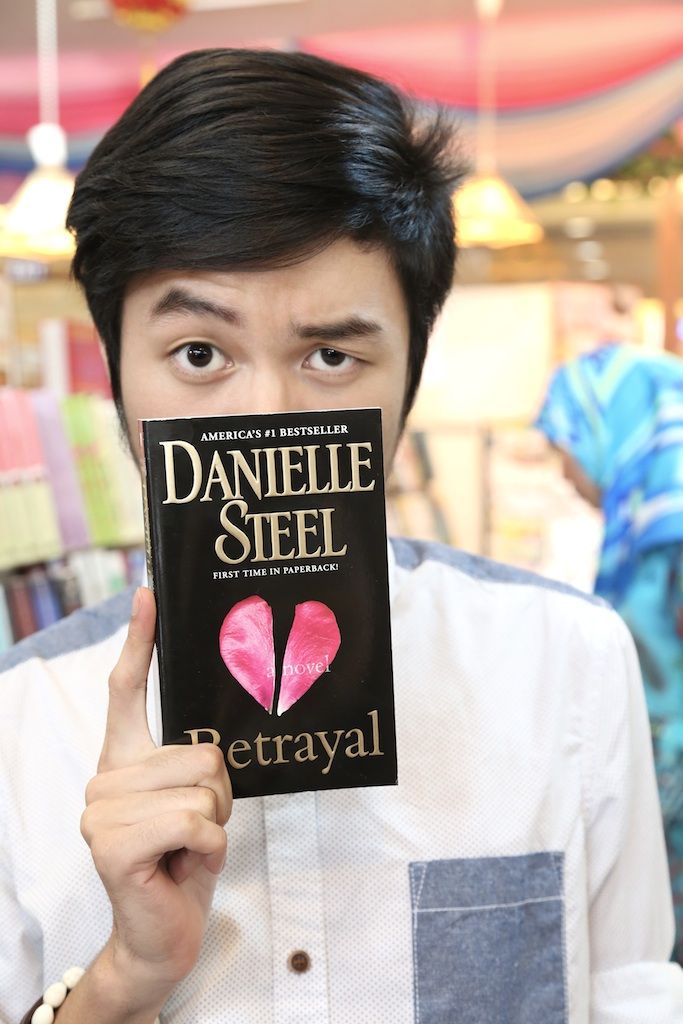 Perhaps, naming books "Betrayed/Betrayal" is so overused in the literary world? Other than that, as promised, we did not go for any major shopping.
I had class from 2-4 pm on Islamic Banking & Finance. Trust me, this was the only time I could afford to smile. I was holding back a yawn in this photo!
Have a good Sunday everyone. 'Till next time :)
Credits to: Ratu, Hiday & Halawati for the photos.
Food